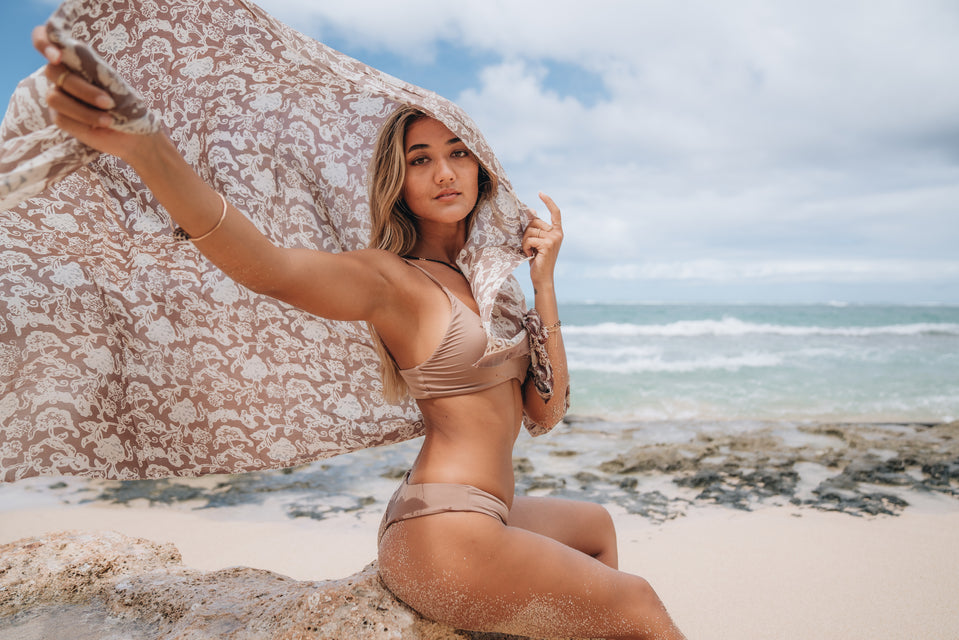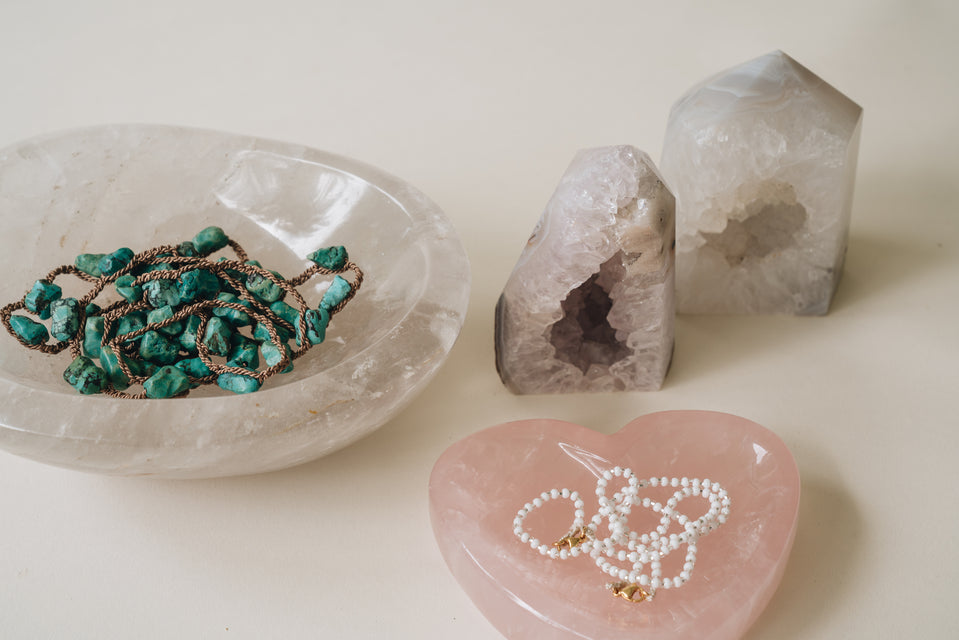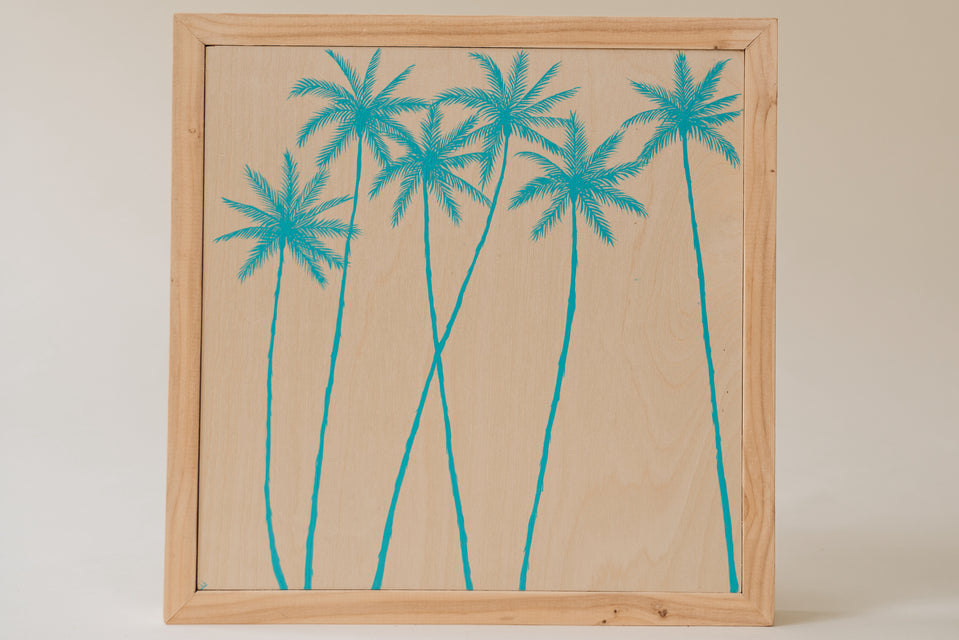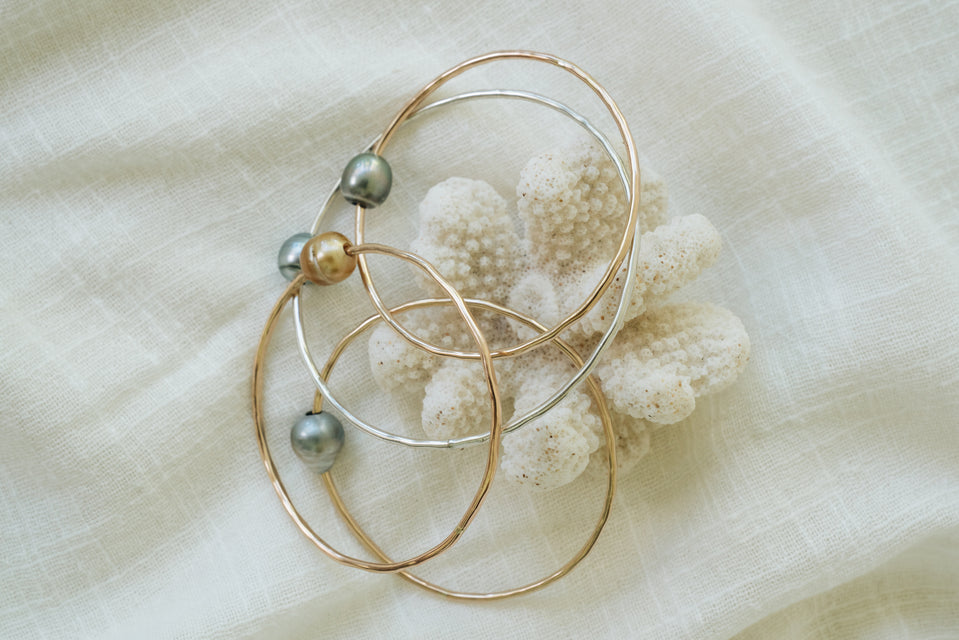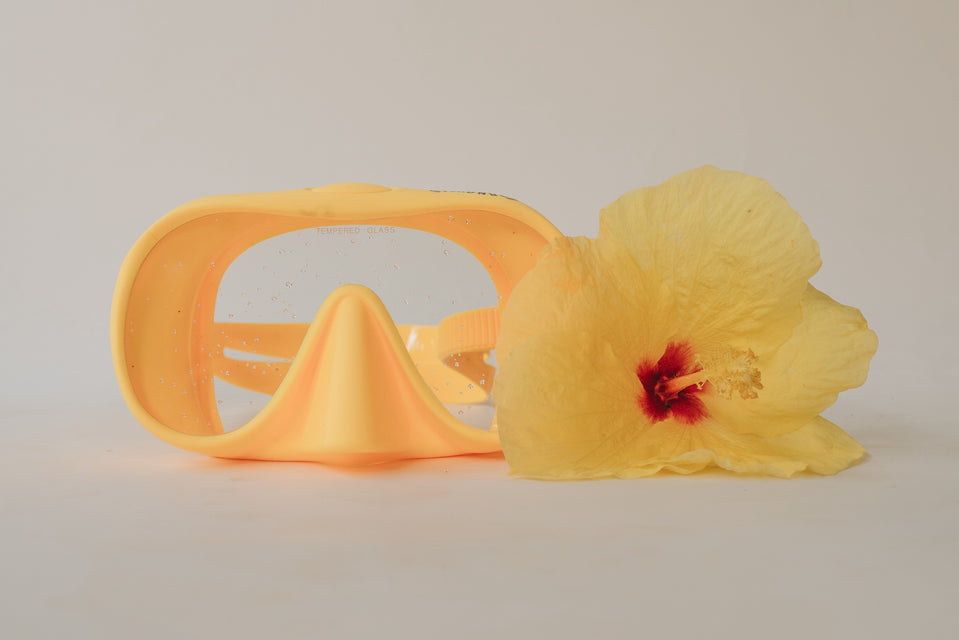 Founded by four women artisans
AIM HI EVERY DAY ORGANIC SKINCARE
Covette and Aim HI Every Day Skincare founder Betty Guerre brings her passion for clean beauty to The Cove Collection.
Using organic, wild harvested, non-gmo ingredients whenever possible, hand made in small batches.
Highly effective, fresh, nutritious, skin-loving ingredients incorporating aromatherapy principles and luxurious textures & scents to leave your skin looking, feeling, and smelling fantastic that is always cruelty free & vegan.

Containing zero synthetic ingredients, additives, chemicals, or parabens. Oh, and clean packaging.
Wear it well. Every day.
BEACH LOVE JEWELRY
Made on the North Shore of O'ahu. Each piece is designed and handcrafted by Melissa Ginella, Owner and Designer. Imparting her full attention and aloha into each creation is a priority, not only to ensure quality, but to imbue each piece with positive ikehu (energy).
Beach Love Jewelry is a small, local business geared towards sustainability and giving back to other small, local businesses, our community, and our 'aina (earth). We use 100% recycled material for all of our packaging and processing needs, and our precious gemstones and metals are sustainably sourced.
JENN JOHNSON ART
Handmade, original art inspired by and crafted on O'ahu's North Shore. Jenn Johnson handpicks shells, sea glass, driftwood, and other one-of-a-kind ocean finds in every shape and size. She meticulously pieces them together into beloved mermaids, palms, waves, surfer girls and more!
Jenn's interest in art began in childhood when she painted her first canvas piece at the age of 6. She has always loved finding treasures along the beach and finds herself particularly drawn to the cat eye shells - there's actually a little hidden door that comes off the larger ones. 
The soothing art of picking and placing the shells is meditative for Jenn. Her favorite pieces are the ones where a large sea coral is the subject; they take a long time, but are so rewarding to finish.
Jenn has worked with acrylic pouring & mixed media from ocean plastics, but most of her work is acrylic on canvas. She sources wood found on the beach, leftover from job sites, and from ReUse Hawaii.
SEA HAVEN HOME
Born and raised on the island of Kaua'i, Sea Haven founder Amy Hodel grew up surrounded by nature & the beach lifestyle, and this has influenced every aspect of her design process for the curation.
Amy has always found great fascination in textiles, a passion that led her to the apparel industry for 19 years. This inspired her to finally create her own home & lifestyle collection. 
Working with artisans from around the world to design & create unique handmade pieces, Sea Haven embraces natural textures & a relaxed aesthetic. We hope to exude the feeling of Hawai'i in your home - your haven.
With a strong commitment to creativity, the environment and ethical production, Sea Haven values individual craftsmanship over mass-production.